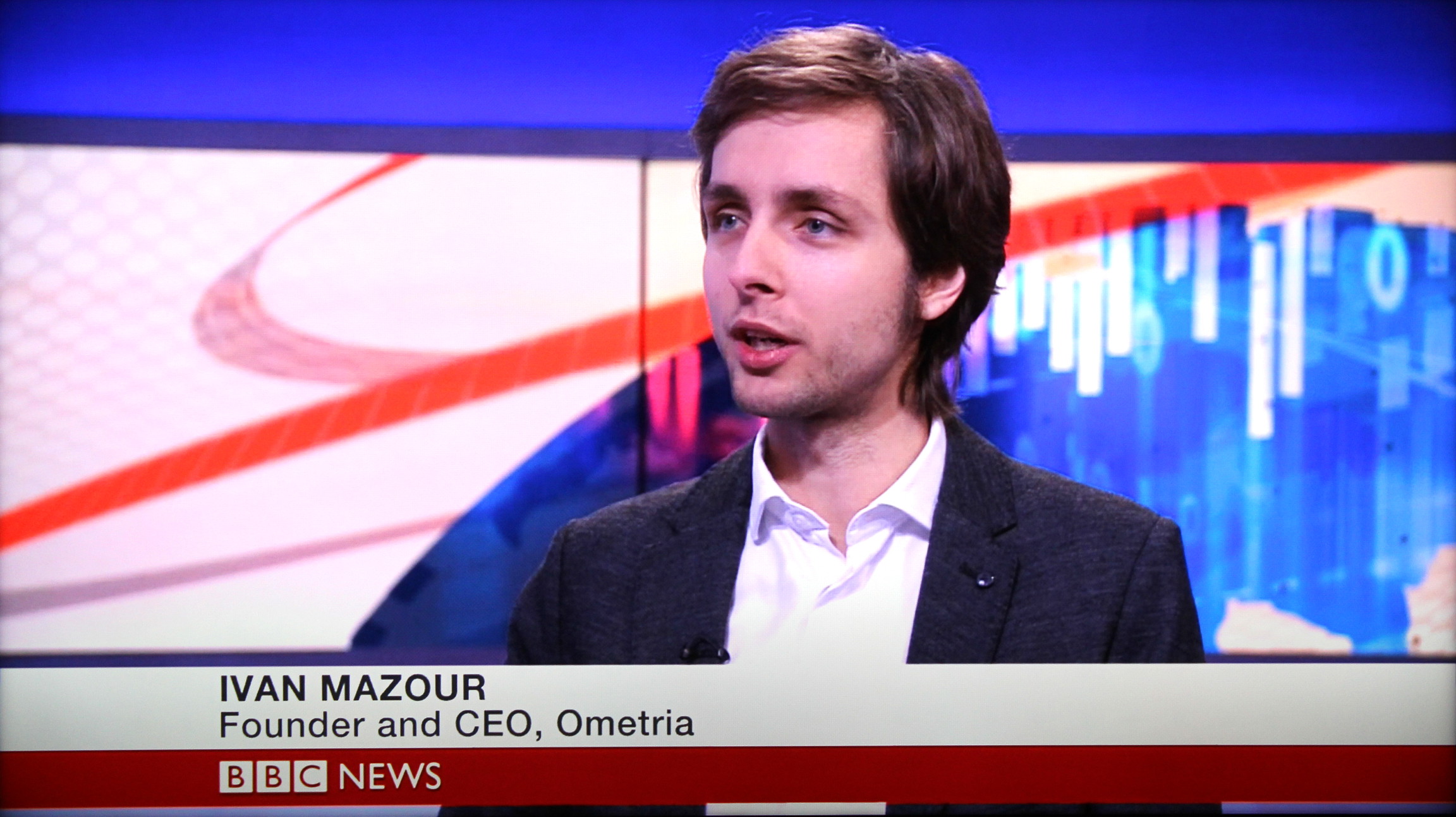 I am a regular public speaker, and have spoken in front of thousands of people in various different countries on diverse subjects which include ecommerce, marketing, data analytics, technology, entrepreneurship, and angel investment. I speak at retail, ecommerce and technology conferences, as well as in front of companies, associations and educational institutions.
The topic I'm most excited about at the moment is "Why we shouldn't be scared of sharing our personal data" – a talk based on my experience as CEO and Founder of Ometria.
If you're interested in having me speak at your event, then please get in touch using one of the methods on the right. Due to a busy schedule, I book everything many months in advance, especially international travel, and have to be selective about which events to speak at. I do not take payment for public speaking, but do ask for a donation from the event's organisers to one of the charities which I support.
Official biography: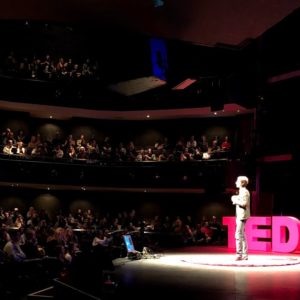 Ivan Mazour – CEO and Founder of Ometria, Serial Entrepreneur and Investor
Ivan Mazour is a Russian-born, London-based serial entrepreneur, investor and author. He is the CEO and Founder of Ometria – a customer marketing platform built specifically for retailers, giving them a unified view of their customers and enabling them to send individually personalised messages to each one. Ometria has received $11m in funding and is backed by several leading Global VCs and London's most successful technology entrepreneurs – http://www.ometria.com
Prior to starting Ometria, Ivan spent several years making early-stage angel investments in over 30 technology startups, including companies like What3Words and organisations like Entrepreneur First. As well as holding multiple degrees in Mathematics from Cambridge University, and in Economics from the Open University, Ivan Mazour is the author of a number of books including "Russian Convoys – Memories of the Heart". His translations of Russian literature have been staged professionally in various cities, and he has been presented with a UNESCO medal for his literary achievements.
He regularly speaks at conferences around the world on topics of ecommerce, technology, and investment, and also writes a popular blog called "A (No Longer That) Young Entrepreneur in London" – http://www.ivanmazour.com
What event organisers and attendees say:
"He is so full of insights and wisdom, more than I could comprehend or could ever ask for! I wish he could talk for longer (1 hour is really too short)" – Connie Desirae Lee, University of Chicago GiveGetWin Summer Programme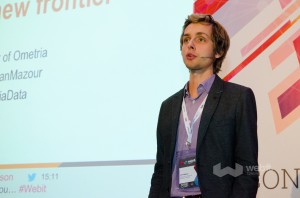 "We had the pleasure to host Ivan Mazour at the Global Webit Congress 2013 and he was simply amazing. The speech he gave at the eCommerce Conference was a perfect example of interaction with the audience, the audience just loved him and his personalized and very creative approach to presenting the content. As a digital industry practitioner with over 20 years of experience and in my role as Chairman of Webit Ambassadors I would say Ivan has an open invitation to Webit Congress and hope to see him soon on the stage" – Plamen Russev, Chairman, Webit Congress
"Ivan curated and ran an engaging, insightful and energetic Keynote panel at Ecommerce Expo 2014 – sharing his own experience as the CEO and Founder of Ometria. The session was expertly moderated, and welcomed a select group of well-known ecommerce founders. With enthusiastic positive energy, and a wealth of industry knowledge, Ivan is a great speaker, a pleasure to work with, and we look forward to welcoming him again to future events." – Kara Hiscox, Event Organiser, Ecommerce Expo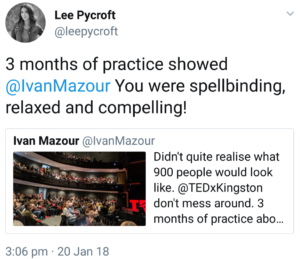 "Ivan offered a truly inspiring presentation — with a fascinating yet well-grounded vision of the industry's future. Not so many speakers have such a combination of sound knowledge, concise style and fluid ability to communicate. Looking forward to hearing him again!" – Adrien Henni, Organiser, eDays Russia
"I was delighted to have Ivan speak at the SheerLuxe SheerB2B eCommerce Conference. Entertaining and inspiring a room of over 100 retailers is no easy task but it was clear that everyone got so much out of the tech knowledge he has to share. I look forward to the next time already…" – Georgie Coleridge Cole, Founder, SheerLuxe
"Ivan – You were an incredibly insightful speaker at the EntrepreneurCountry Forum's Bitcoin panel. Thank you for sharing your deep insight as an entrepreneur and investor. People's feedback on you was off the charts." Julie Meyer, Founder, EntrepreneurCountry
"Ivan Mazour is a presenter who is clearly knowledgeable about his subject. He engages his audience with infectiously positive and enthusiastic ease. His presentation in The Retail Innovation Theatre at RBTE 2014, Europe's largest and fastest growing retail solutions show, was highly rated by the audience and was the perfect way to open the session – highly interactive and engaging, leaving many in the audience with smiling faces. Thank you Ivan!" – Matt James, Director, Eccomplished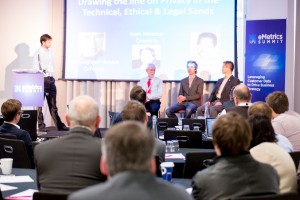 "Ivan has a broad background and a keen insight into online marketing analytics. As a speaker, he has that rare combination of knowledge, clear thinking and a concise and engaged ability to communicate" – Jim Sterne, Founder, eMetrics Summit
"Ivan Mazour is as exciting and engaging speaker as he is an innovative entrepreneur. He brought huge style and content to our session" – Professor Julia Hobsbawm, Founder and CEO, Editorial Intelligence and Names Not Numbers
Want to learn more?
Read this blog post for my attitude and approach to formal public speaking, and watch the Silicon Real talk show below to get an idea of how I speak in an unprepared environment.